NB Selection
EXRAIL X-HYF / X-YE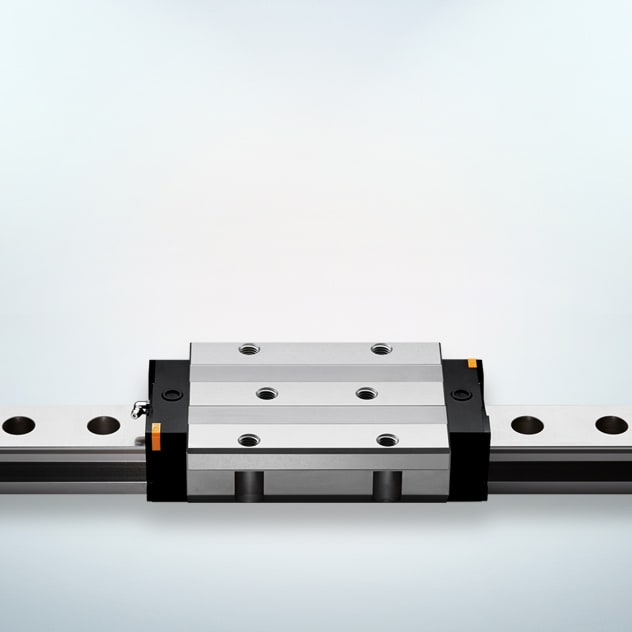 A roller guide that uses a needle roller for rolling elements to achieve high rigidity, high motion accuracy, and high damping.
BALL SCREW SPLINE SPBR-KP / SPBF-KP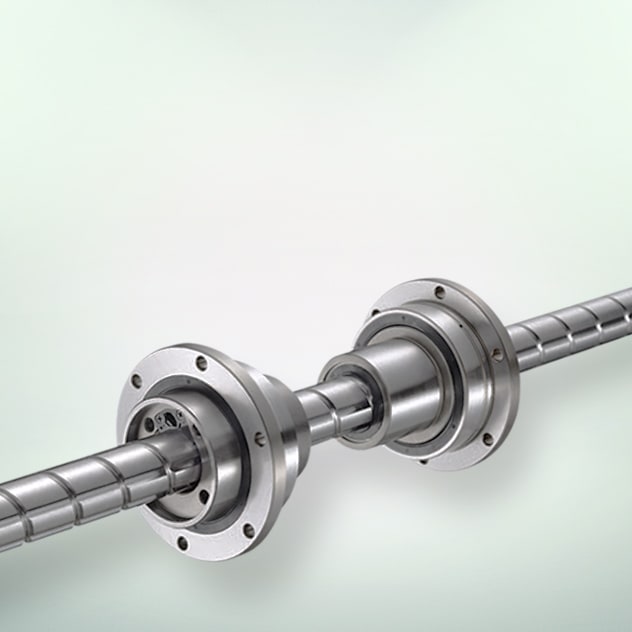 It consists of a highly rigid and precise ball screw nut and ball spline outer cylinder on a shaft with spline raceway grooves and ball screw in a single axis.
STUDROLLER System NV type / NVS-RNS type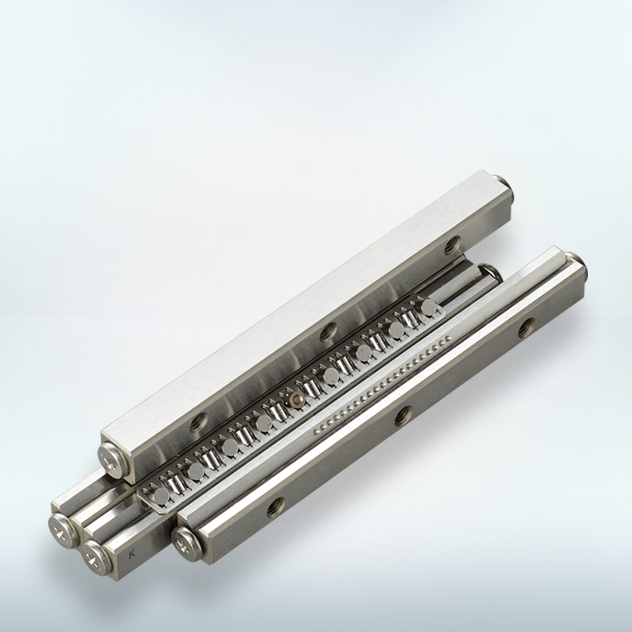 The NB SLIDE WAY NV type comprises precisely ground rails and R-retainers with built-in innovative anti-creep cageSTUDROLLER system and precision crossed rollers.