NB STROKE BUSH / NB SLIDE ROTARY BUSH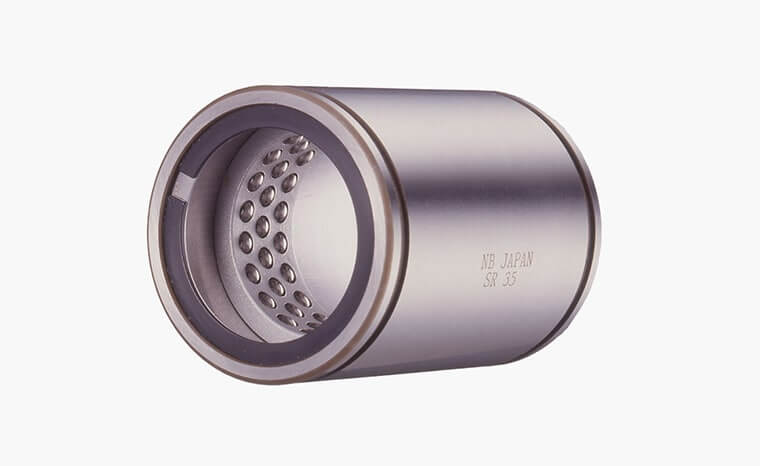 STROKE BUSH
SR TYPE
In addition to linear motion, it can rotate compactly, and can withstand large loads. The wear-resistant cage is made of a light alloy and can smoothly follow high speed movements and high acceleration/deceleration.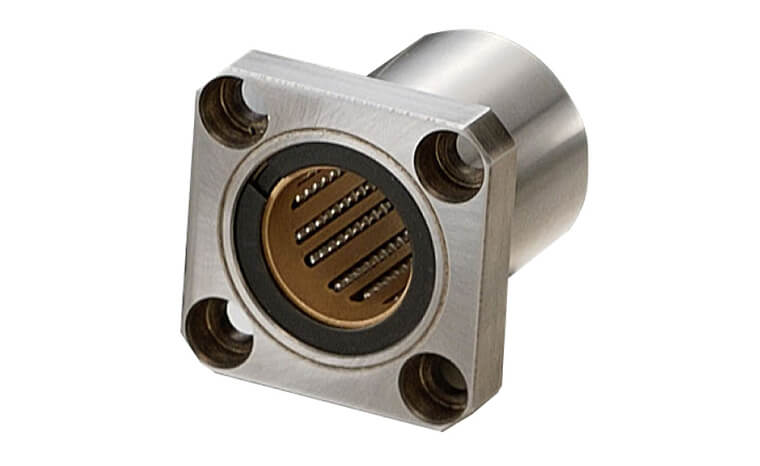 SLIDE ROTARY BUSH
SRE TYPE
The SRE type series has a structure that can provide both linear and rotational motion functions without restrictions and can be made much more compact than the conventional method of using both linear and rotational bearings.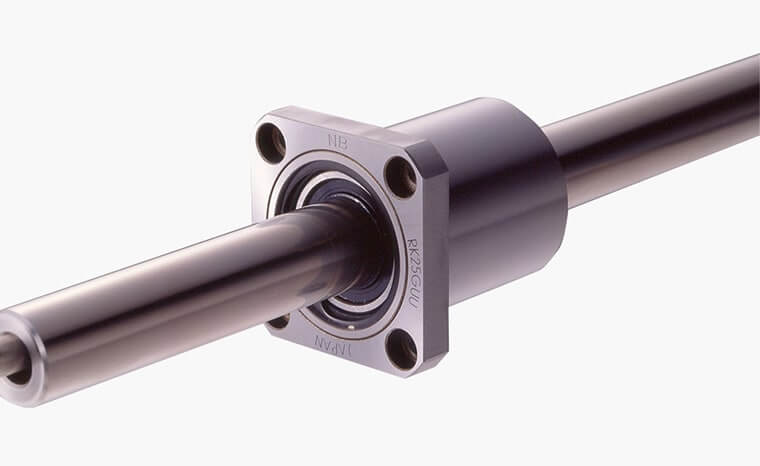 SLIDE ROTARY BUSH
RK TYPE
The NB SLIDE ROTARY BUSH RK type is a high-precision, highly rigid bearing that provides not only smooth, endless linear motion but also rotational motion.